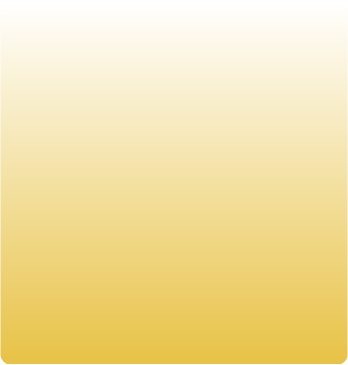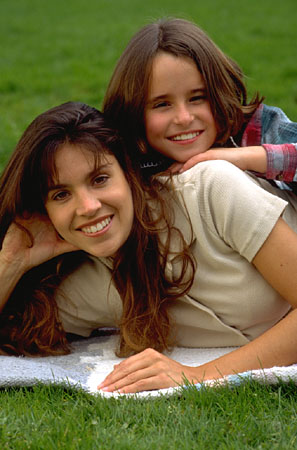 The Brain Train Center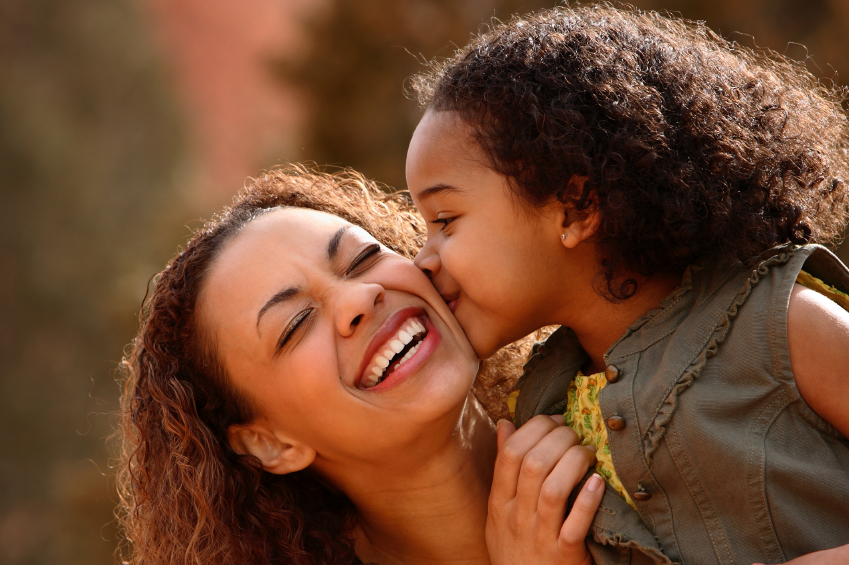 Creative counseling and stress management interventions for adults and children
The Brain Train Center is a small, quiet, private clinic conveniently located minutes from the I-15, I-95 and I-215 off Spring Mountain in Las Vegas' Chinatown area. Serving the community since 2004, we offer a variety of innovative counseling, interactive training programs and supportive in-home services (where medically necessary) designed to educate and empower both adults and children struggling with attention spectrum issues and stress affected problems :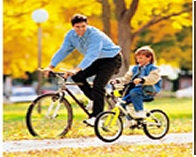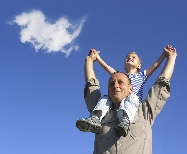 Welcome!
Westwind Professional Plaza
5600 Spring Mountain Road, Bldg "B" Suite 207
Las Vegas, Nevada 89146
(702) 228-8236
Do you find yourself unable to concentrate at work? Do you have problems getting to sleep or waking up in the morning? Do you struggle with panic attacks, chronic anxiety, headaches or problems with impulse control? Welcome to The Brain Train Center where we help people just like you every day develop better attention and more effectively manage stress with our comprehensive drug-free approach.

Here on our website you'll learn how our program can help you and your family discover the life you know you deserve. Find out how our methods can help improve learning and memory, reduce school or work absences, increase motivation, improve performance and decrease anxiety. We'll give you tools to help you relax, focus, reduce symptoms and put you back in control - at any age. Read about the specially designed games we use, suitable for people of all ages - especially effective with our younger school aged clients who enjoy engaging graphics and stimulating interaction. Learn how we combine our interactive tools with traditional psychotherapy and relaxation techniques to help you regain control as you identify problem areas and improve symptoms, easily and effortlessly. We're here for you and want to give you all the information you need to make an informed choice about the direction you want to take in helping yourself or those close to you.
About Us
Copyright 2008. The Brain Train Center, Las Vegas, Nevada