Meet The Trainer
The Brain Train Center is the "brain child" of Debra Doodkevitch, a NY/California transplant who has been both personally and professionally involved with the mind-body connection for nearly four decades.

Ms Doodkevitch holds a Bachelor's degree from Fairleigh Dickinson University and a Masters in Social Work from Washington University in St. Louis, Missouri. Much of her formal training is in the field of medical social work and physical rehabilitation counseling and in 1976, Ms Doodkevitch served as Director of Social Services at a long term care facility in St. Louis before moving to Southern California's LA County USC Medical Center's Women's Hospital in 1978. While at LA County USC, she developed protocol and Tasks and Standards for Social Service practice on the Labor and Delivery Floor at the Women's Hospital where she also gained extensive experience in crisis and family counseling, working with victims of violent crime, sexual assault and battered women. In 1981, she became licensed to practice clinical social work in California and also became a member of the Academy of Certified Social Workers in 1983. While pregnant with her first child in 1982, she became a client of Dr. David Velkoff at The Drake Institute in Santa Monica, California where she learned to use hand warming and guided imagery techniques to decrease anxiety and increase body calming. Thereafter, she began using similar techniques with women on the Labor and Delivery Ward at USC to prepare high risk/ psychiatric and adolescent women for delivery with great success.

Ms Doodkevitch became certified to practice neurofeedback in 2001 from EEG Spectrum, Intl in order to train her own son with severe ADHD and Aspergers under the guidance of Sue Othmer now at EEG Institute in Woodland Hills, California. His successes, along with those of others, inspired Ms. Doodkevitch to open The Brain Train Center program here in Las Vegas in 2004. Dedicated to helping others seach for that elusive "missing piece of the puzzle", she brings to the program professional training as clinician as well as personal expertise gained as the parent of children struggling with both mental and physical illness.
Debra M Doodkevitch, LCSW
Nevada Licensed Clinical Social Worker
AIBT Certified Neurotherapist


The Brain Train Center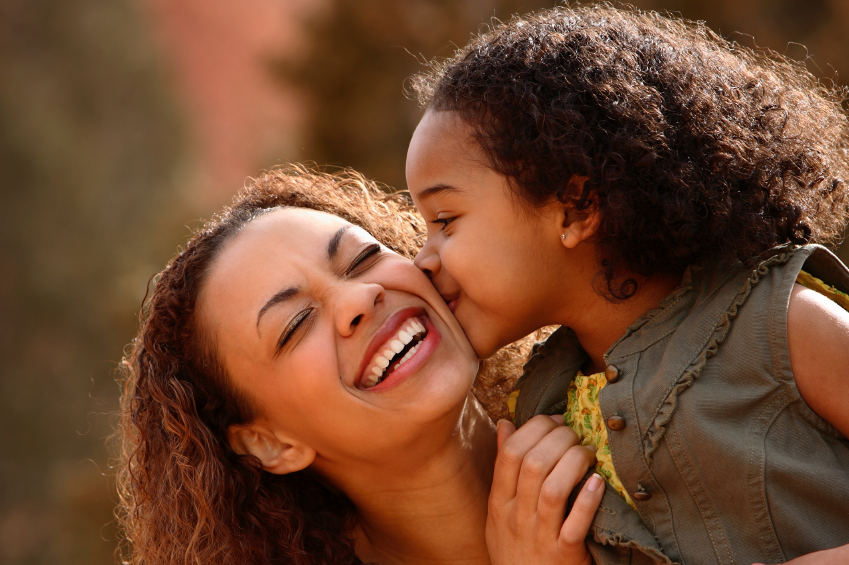 Creative counseling and stress management interventions for adults and children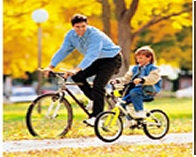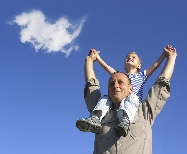 Westwind Professional Plaza
5600 Spring Mountain Road, Bldg "B", Suite 207
Las Vegas, Nevada 89146
702.228.8236