The Brain Train Center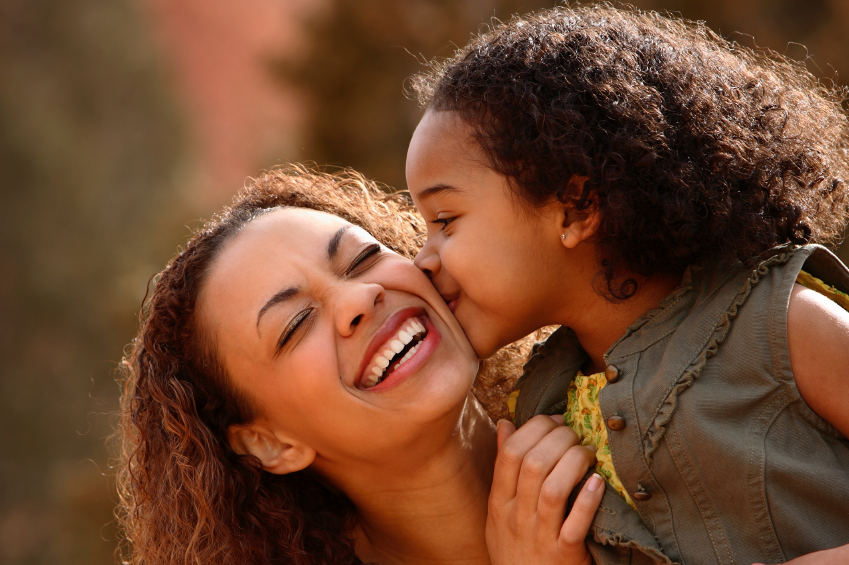 neurofeedback training and stress management interventions for adults and children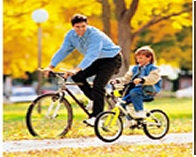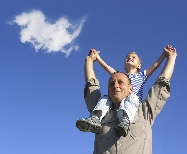 Getting started is as easy as 1-2-3
Westwind Professional Plaza
5600 Spring Mountain Rd, Suite 207
Las Vegas, Nevada 89146
702.219.5046
STEP 1 Make a free no-obligation consultation appointment.
Making a commitment to therapy means time and money that you want to ensure is going to be well spent. Call (702) 228-8236, or send us an email to make a consultation appointment. Please address any e-mail inquiries to braintraincenter@aol.com. We invite you to ask questions about our unique approach, find out how it might apply in your particular situation and see if our program meets your needs. Should you decide to go forth with training, we will make an appointment for you to return for an in-depth evaluation.
STEP 2 Pre-training evaluation and assessment
The Brain Train Center designs an individual program for each client based on an in-depth interview and testing which can take a couple of appointments to complete. Some people opt only for traditional psychotherapy, others incorporate biofeedback and other supportive services into their therapy program. No matter what you decide you want, you are always welcome to discuss options throughout your care with us every step of the way.. We are here to answer your questions and help you get the most out of your experience with us.

This extensive process helps us get an accurate picture of your history, personal goals, individual brain's "style" and how you respond under stress and alerts us to any conditions warranting medical or psychiatric consideration which may be important in developing an appropriate, effective program for you. Once we get a good picture of your situation, we begin scheduling counseling sessions.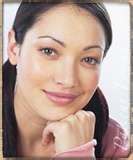 STEP 3 Schedule sessions